Crawl Space Problems
Are problems with your crawl space keeping you awake at night? Are you worried about the source of that musty smell inside your home? Do you dread going into your crawl space because it's damp and dark, or have you decided to ignore it altogether? A troubled crawl space isn't something you have to live with. Many homeowners don't address the problems with their crawl space because it's in an area of their home that they rarely use. If you have crawl space problems in your Raleigh home, help is a phone call away. Contact the foundation and crawl space specialists at Regional Foundation & Crawl Space Repair in Raleigh for permanent solutions for your crawl space issues.
Crawl Space Solutions
Our expert team for crawl space solutions in Raleigh has a variety of solutions available to permanently correct your crawl space's problems. We use support jacks, encapsulation, and vapor barriers to restore your crawl space and protect it from having future issues. You need a safe, dry crawl space beneath your home. When crawl space problems are neglected, the symptoms will spread throughout the interior of your home. Unpleasant odors will make their way into your home. If mold has appeared, it can create poor indoor air quality. Interior walls can crack and the floors will begin to sag. Doors and windows may stick and become hard to open. If these symptoms sound familiar to you, you can count on Regional Foundation & Crawl Space Repair in Raleigh to find solutions for your crawl space problems for good. We offer free estimates for solutions that will permanently resolve your crawl space concerns. 
Protect Your Home
Correcting your crawl space problems could do more than preserve your home's integrity. The mold that is present in your crawl space can eventually make its way throughout your home and lead to allergic reactions and respiratory issues. Also, a faulty crawl space can increase your energy bills as your HVAC system struggles to keep up. Reduce energy expenses and protect your home and your health by immediately addressing any issues you have found in your crawl space.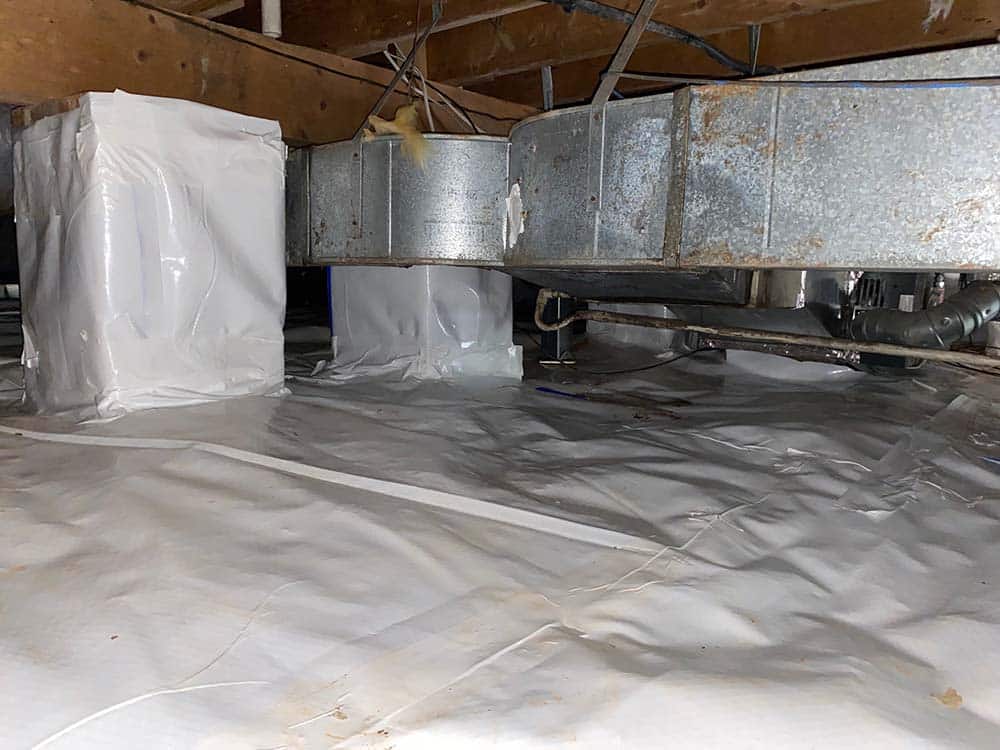 Get Your Free Estimate!
For more information and to receive a free estimate for crawl space solutions in Raleigh, reach out to Regional Foundation & Crawl Space Repair today!