Foundation Soils
You might not expect it, but the soil beneath your home can decide how structurally sound your home will be in the future. When that soil can no longer support the weight of your home, it begins to move and compress in response.
This compression results in foundation settlement. When foundation settlement occurs, it can affect the structural integrity of your entire home.
Dry, Shrinking Soil
When soil dries, it shrinks as moisture content leaves. This shrinking causes soil to shift as it becomes more compact. Voids can be created underneath your home when this happens, and your foundation will sink or shift.
Dry soil can be caused by two things: drought and maturing trees. During prolonged dry periods, soils like clay will shrink. As this happens, sections of your foundation can crack and shift to fill the hollow spaces left behind.
When nearby trees are beginning to mature, their root systems can extend beneath your home. If this happens, the root system can absorb the moisture from the soil, causing it to shrink.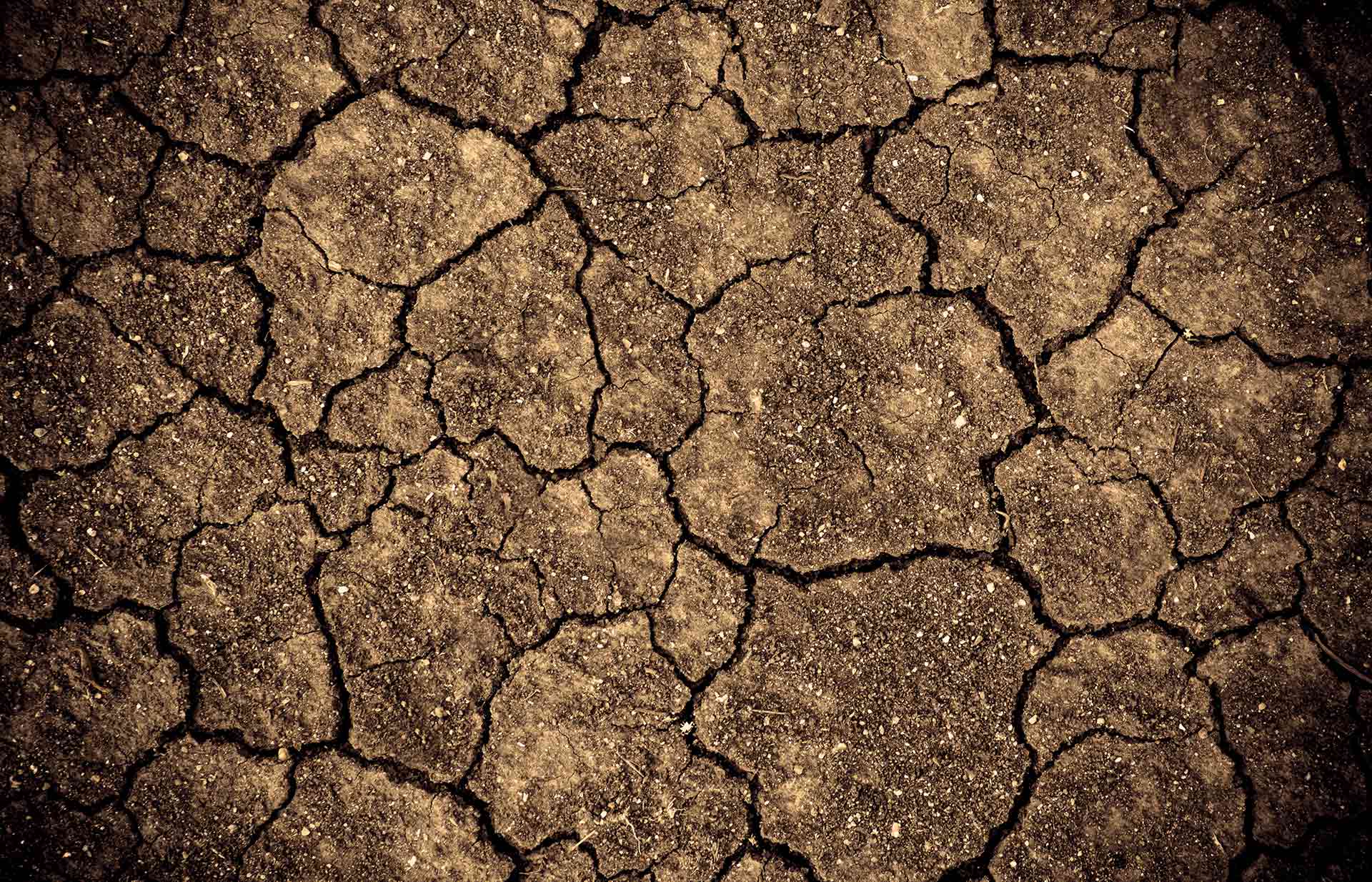 Wet, Expansive Soils
The moisture content in your supporting soil has a massive effect on its ability to hold the weight of your home. Heavy rains or flood conditions can heavily saturate the ground, causing it to soften and weaken.
Poor drainage can lead to pools of standing water that your soil will absorb. Plumbing leaks or broken water lines will inject moisture directly into the ground. When these things happen, your soil will weaken, and your home will sink.
Poorly Compacted Soil
When contractors first built your home, they hollowed out space in the soil where your foundation would rest. Builders will often bring in loose soil from another location to level out this space and fill the gaps.
This fill soil is very loose compared to the hard-packed ground of undisturbed earth. Because of this, builds will need to compact the fill soil until it is dense enough to support the weight of the new home.
If that soil is compacted poorly, it can fail to support the weight of your home, causing it to sink and settle.
North Carolina's Foundation Repair Experts
If your home is experiencing foundation settlement issues, call Regional Foundation & Crawl Space Repair today for a free estimate.