Insulation
Insulating your crawl space is one of the best investments you can make as a homeowner. An improperly insulated crawl space can severely affect your comfort and can lead to expensive structural damage if moisture and humidity get out of control.
Because the crawl space is likely to get damp, you need insulation that can survive in a dank space. With proper insulation, you can keep cold air out and warm air in. With a vapor barrier to supplement your crawl space insulation, the effect is even better.
To prevent mold and wood damage in your crawl space, call Regional Foundation & Crawl Space Repair. Our professionals can inspect your crawl space, recommend solutions, and install reliable insulation to protect your crawl space year-round.
Crawl Space Insulation Options
We use insulation materials similar to our crawl space encapsulation and drainage systems to ensure a dry and healthy crawl space.
The TerraBlock™ system provides insulation designed for rough and uneven crawl space floors. With a high level of versatility, we can also install TerraBlock™ crawl space insulation on foundation walls. TerraBlock™ insulation is made of ¾" thick sheet material protected by a durable moisture barrier on both sides.
The SilverGlo™ system uses insulating wall panels permeated with graphite particles that reflect heat and lower conductivity. With its radiant barrier, SilverGlo™ reflects heat back into your crawl space, boosting your energy efficiency significantly. For even more energy savings, we can install SilverGlo™ crawl space insulation along your rim joist.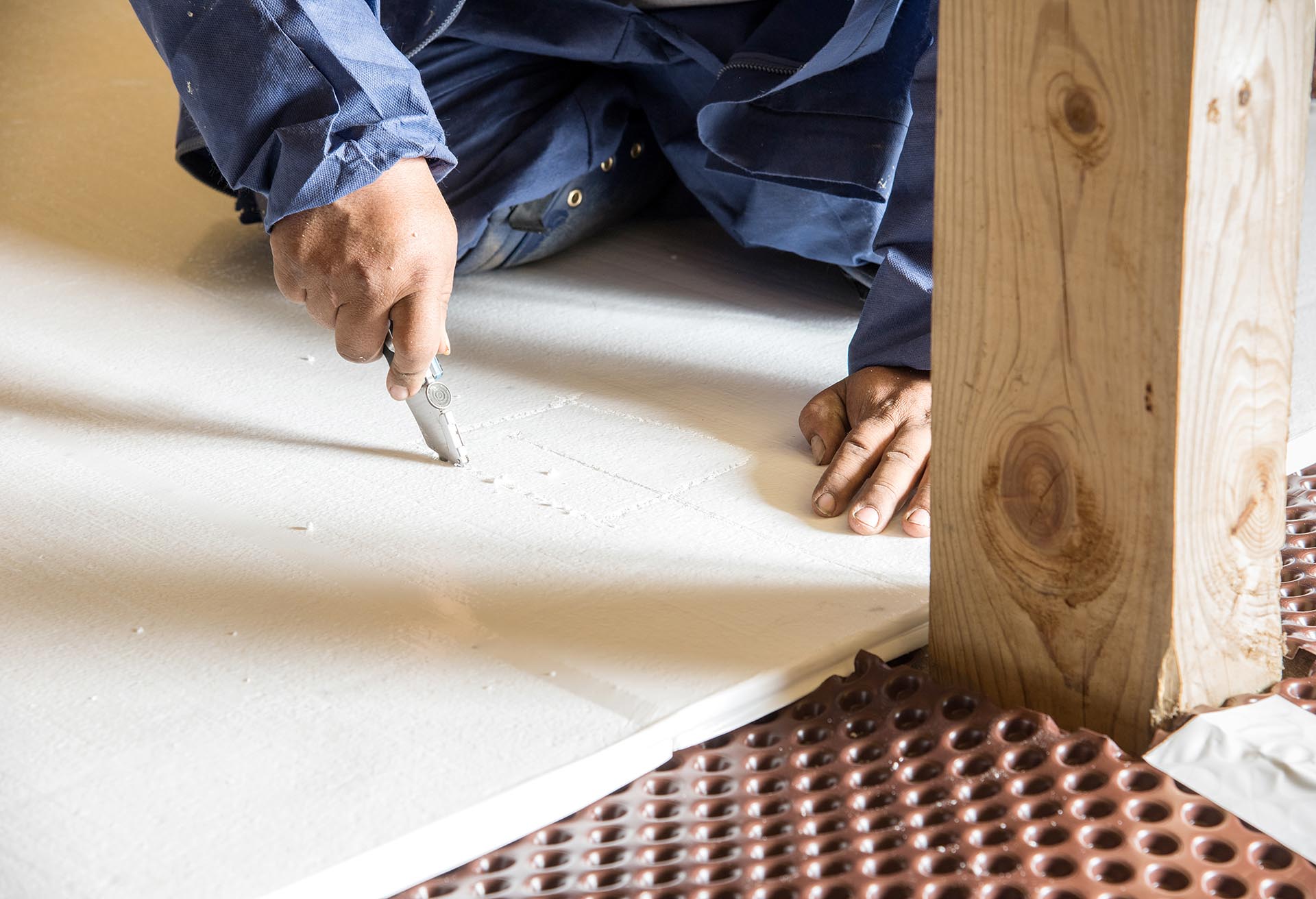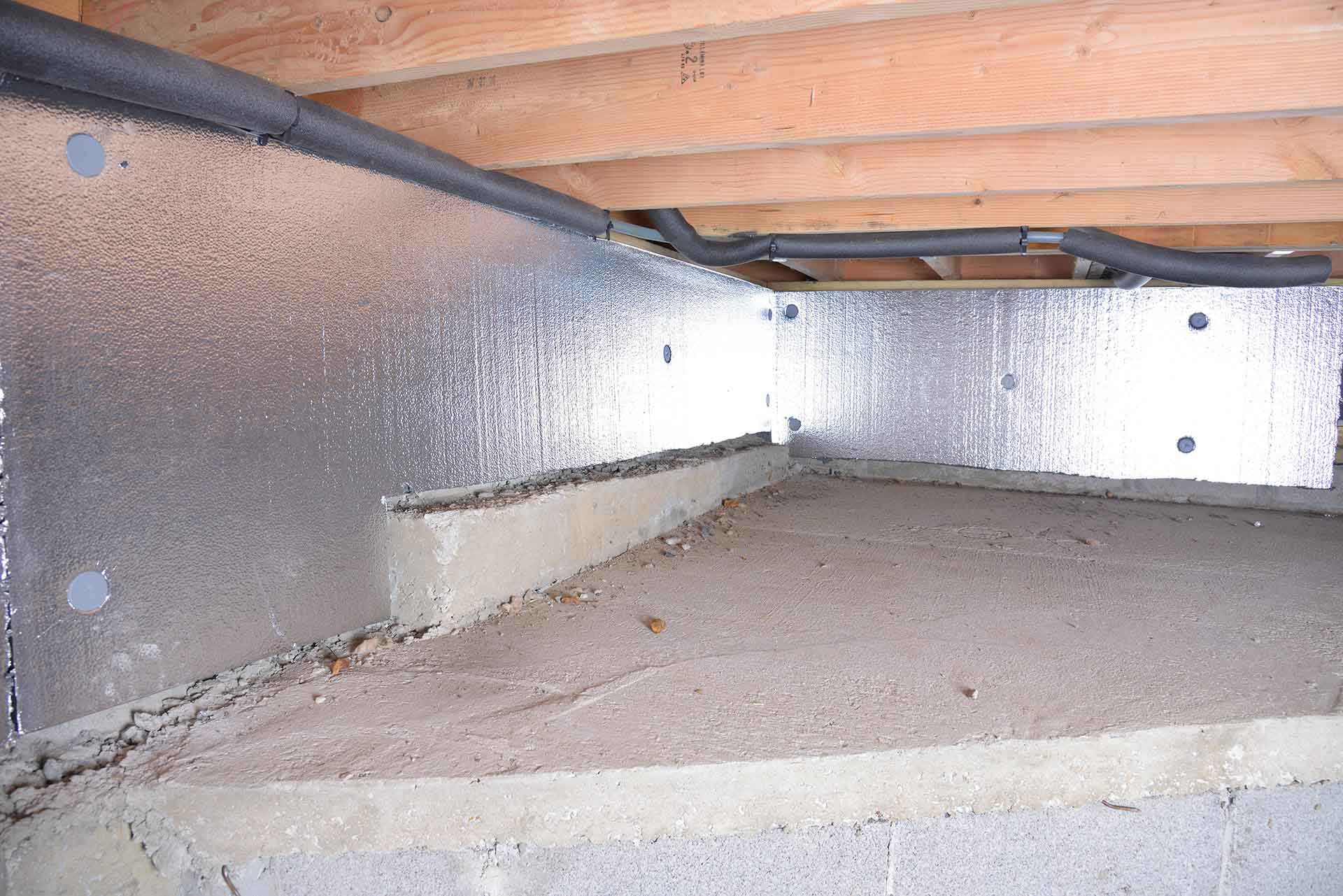 Insulate Your Crawl Space Today with Regional Foundation & Crawl Space Repair
If your crawl space is drafty or improperly insulated, call Regional Foundation & Crawl Space Repair. Our professionals will inspect your crawl space, provide you with the best options available, and install the insulation you need. Call today to book your free estimate!