Wall Insulation
If your crawl space is improperly insulated or especially cold in the winter, reliable and professionally installed insulation can go a long way. Regional Foundation & Crawl Space Repair uses SilverGlo™ Crawl Space Wall Insulation to provide lasting protection and moisture resistance for every crawl space.
SilverGlo™ Crawl Space Wall Insulation will transform your dank crawl space into a dry and energy-efficient part of your home. By combining graphite-impregnated insulation with a radiant heat barrier, SilverGlo™ creates a wall of R-11 insulation all around your crawl space.
We will protect your crawl space against excess moisture and mold growth with the SilverGlo™ built-in vapor barrier system. SilverGlo™ uses waterproof polystyrene insulation to lock out humidity and redirect water down to your drainage system.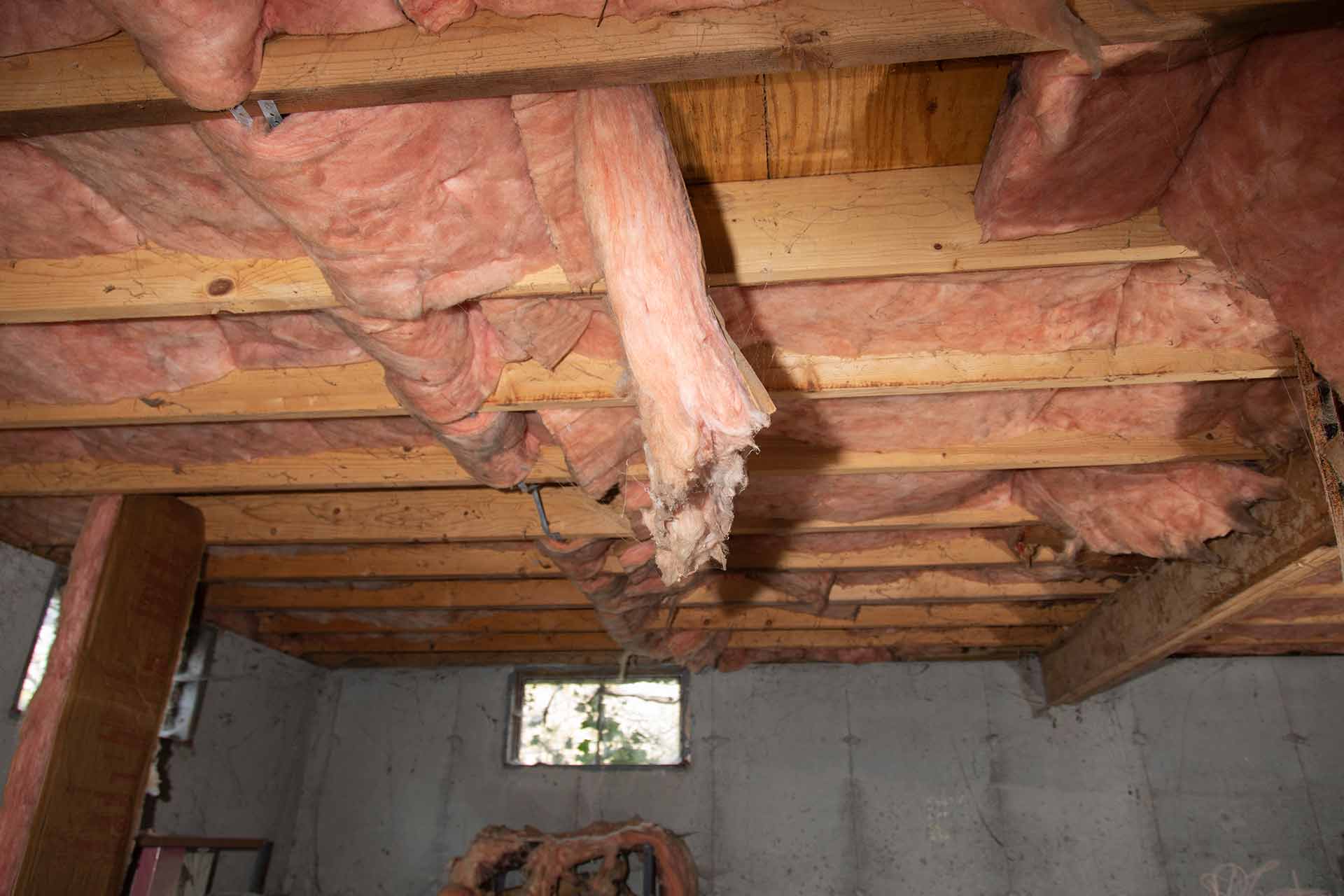 What You Should Avoid
Do your best to stay away from vented crawl spaces and fiberglass insulation. Crawl space vents draw in humid air from the outside during the summer, where it cools to create condensation inside the crawl space. Humidity levels rise, creating an ideal breeding ground for mold and pests.
Fiberglass insulation can absorb this moisture, reducing its insulating ability and making it a greater burden on your ceiling. Over time, this can result in sopping piles of useless fiberglass insulation all over the floor. Wet fiberglass insulation is also a favorite snack for invasive pests, which could spread to your wood framing.