Uneven Floor
When the floors in your home are noticeably uneven, they create an off-putting tripping hazard that you'll notice every time you walk through the space. Worse still, sinking or uneven floors represent a deeper foundation issue that will only get worse over time.
Other symptoms of such foundation issues include sinking or heaving concrete slabs, jamming doors and windows, cracks in the floor, mold and rot in the crawl space, and a floor that sags toward the center of the home.
Regional Foundation & Crawl Space Repair uses crawl space jacks to restore support below your floors and fix uneven floors. If your concrete slab is uneven or settled, our team can install foundation piers to connect your concrete slab to strong supporting soils or bedrock.
Causes and Solutions For Uneven Floors
Uneven floors can be caused by several issues, each requiring its own solutions.
Crawl spaces below floors often lack support or are experiencing structural issues due to mold and wood rot. In these cases, we can install heavy-duty crawl space jacks to provide the support your crawl space needs.
Sinking or settling concrete floors signify that the supporting soils below are not strong enough to hold up your slab. Soil can shift, settle, and erode, creating empty spaces your concrete will fill by sinking. To solve this, we use a slab pier system to connect your concrete slab to stronger supporting soils far below your foundation.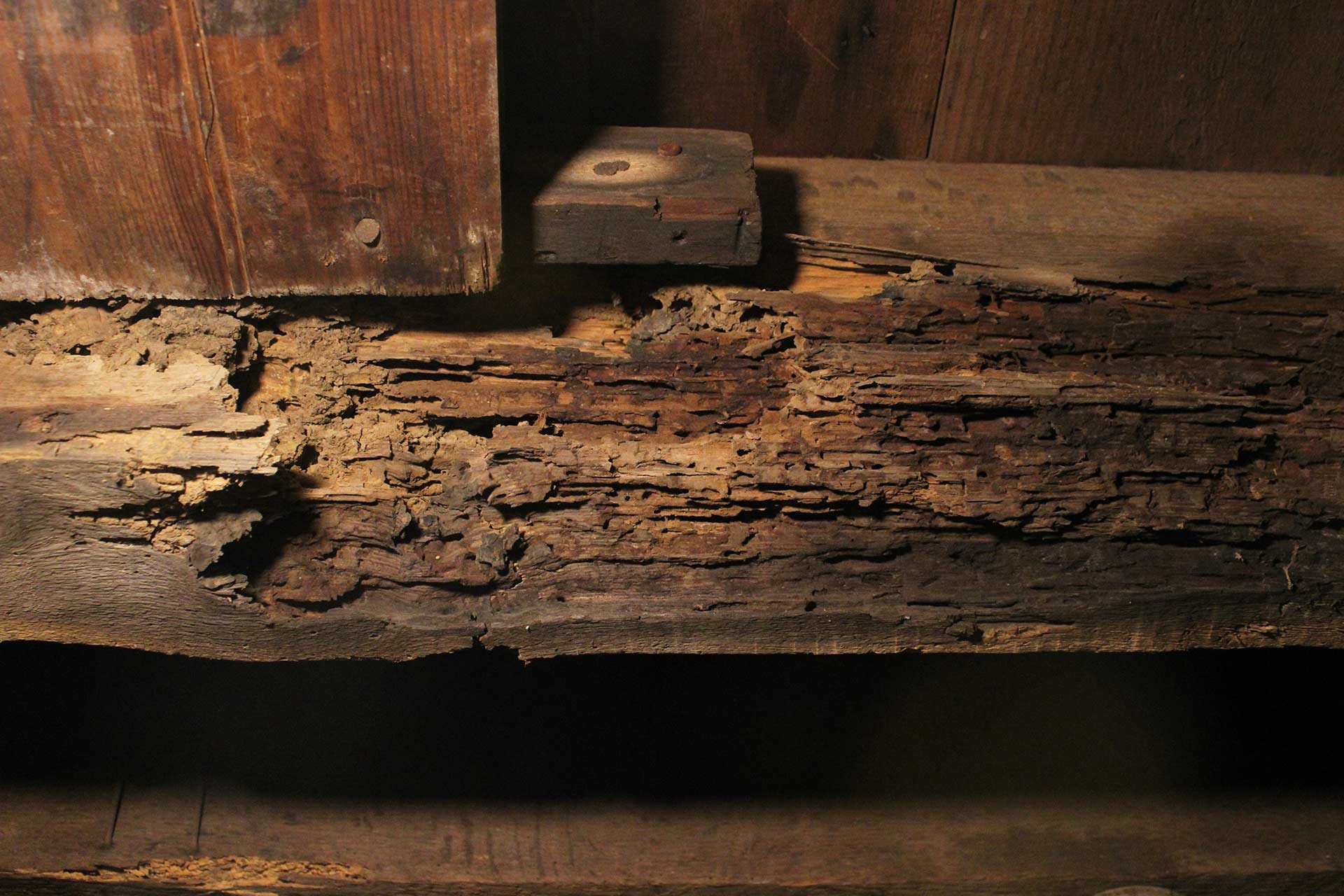 North Carolina's Trusted Foundation Repair Experts
Regional Foundation & Crawl Space Repair can permanently fix your uneven floors in North Carolina. We offer free, no-obligation quotes in Greenville, Durham, Raleigh, and the surrounding areas of Cary, Chapel Hill, Rocky Mount, Wilson, Apex, Henderson, and Elizabeth City.
If you've noticed any foundation issues in your home, call or contact us today to schedule your free estimate.