Our Waterproofing System
It's not uncommon for basements to take up as much as half your home's total square footage. For many waterproofing installers, this can cause installation times to be very long. Under normal conditions, our installers can install your waterproofing system in just one or two days.
To provide quality and reliable waterproofing, Regional Foundation & Crawl Space Repair uses Basement Systems® products. Basement Systems® has a track record of keeping basements dry for more than 20 years across the nation.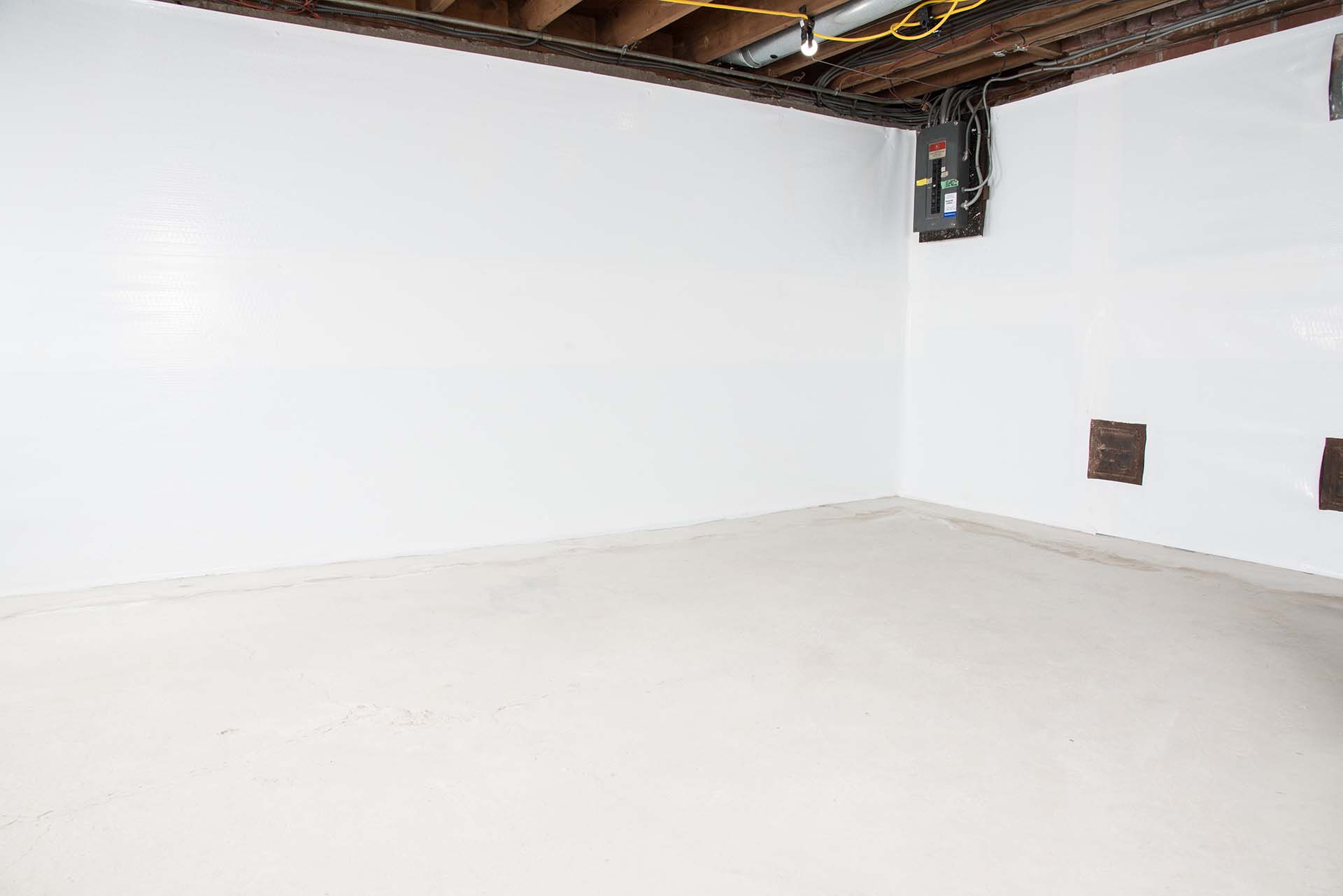 Why You Should Choose Us
Six important philosophies guide our service:
Quality products
Fast installations
Experienced team
Cost-effective solutions
Locally owned and operated
Our installations are finished in just a day or two, and the award-winning products we use have been fixing wet basements for over 30 years. Every member of our crew is an experienced waterproofing specialist who dries basements every day.
We can customize our solutions to fit your budget and the needs of your basement. Even better, our waterproofing solutions cost about half as much as exterior waterproofing systems.
Why You Should Invest in Basement Waterproofing
If you're planning on selling your home at any time in the future, it's important to know that a wet basement can get in the way of your plans. Wet basements are seen as a major red flag for potential buyers and can indicate other problems with the home.
With Regional Foundation & Crawl Space Repair, you can enjoy a lifetime written warranty that's transferable to the next owner. With a transferable warranty, you can restore 10% or more of your home's value.