Foundation Repair Costs
Every home facing foundation problems is unique. Each repair requires customized solutions to ensure you get the best value and lasting performance you need. At Regional Foundation & Crawl Space Repair, our mission is to make sure the repair cost is as easy to understand as possible.
We provide free foundation repair estimates to help you decide whether our solutions are right for you. Every estimate comes with a free on-site inspection, professional assessment of the root issue, and itemized cost breakdown.
Finding the Right Solution at the Right Price
Because every foundation problem is unique, there isn't a standard price for foundation repairs. Instead, our foundation experts will inspect your house and develop a custom plan that specifically addresses your home's needs.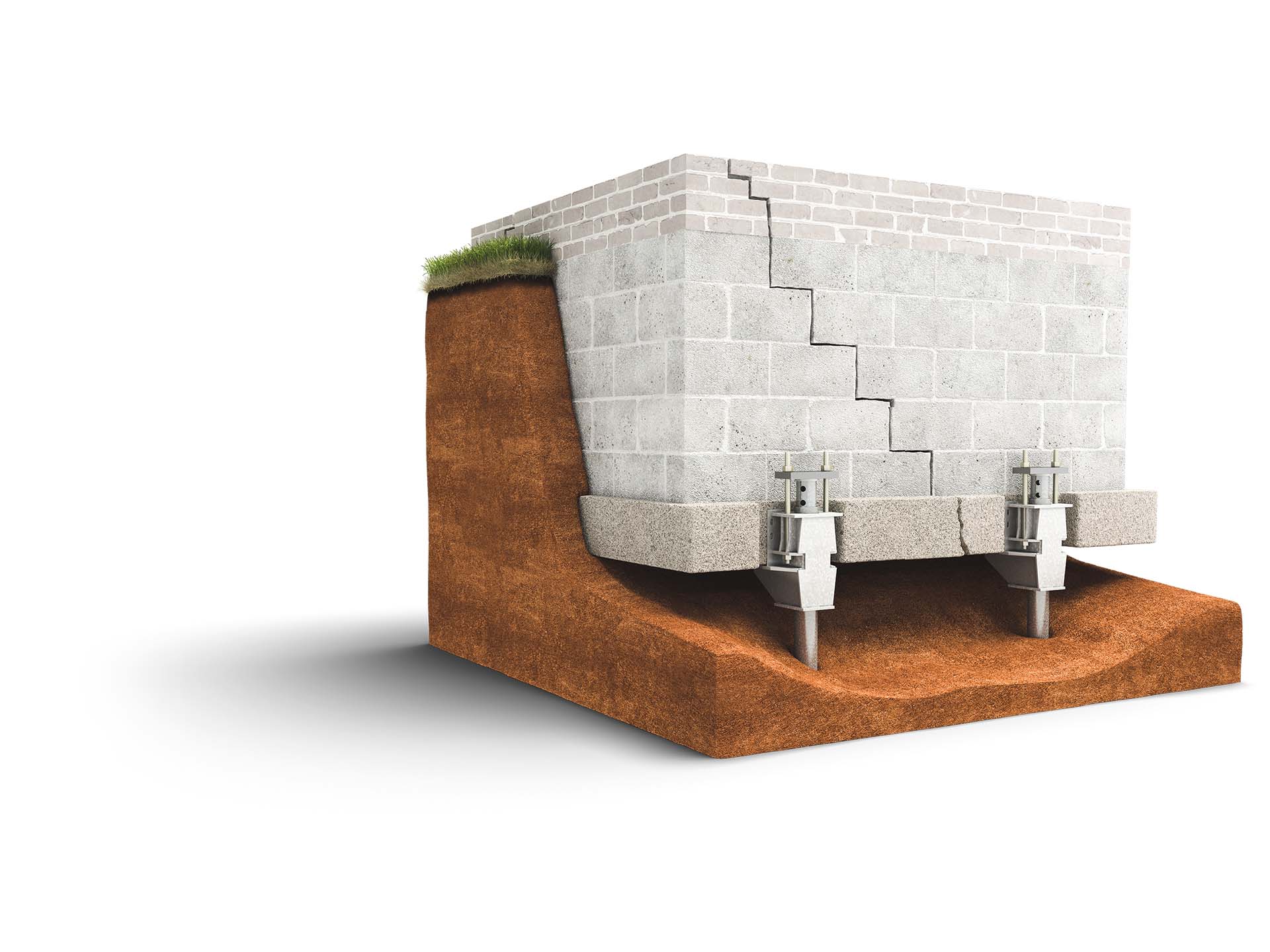 Why Should I Repair My Foundation?
Because foundation problems can be so overwhelming but slow to develop, it's common for many homeowners to wonder if foundation repair is necessary. It's important to keep in mind that foundation issues only get worse as time goes on.
They will affect the structural integrity of your home, affect its resale value and appearance, and compromise your safety at home. Worse still, foundation issues tend to invite invasive pests, which will add to the problem in their own way.
The Real Estate Disclosure Act
Because of the Real Estate Disclosure Act, if a home is experiencing foundation problems, realtors must disclose that information to potential buyers.
According to realtors, they have to discount the price of a home with a structural defect by 10 to 20% to go forward with a sale. If you expect to sell your home shortly, but foundation problems are setting in, it's best to get them fixed sooner rather than later.