Foundation Repair
Foundation settlement can cause waves of damage throughout your home. Foundation walls can bend or buckle, floors can sag, and your doors and windows can jam. If your home is experiencing any of these foundation issues, it's important to seek help before the problem starts to get worse.
Every home's foundation is unique. No two homes are affected the same way by the soils surrounding their foundations. To not only fix your foundation issues but fix them permanently, you need a team of foundation experts who know how to approach every home with custom solutions.
The Regional Foundation & Crawl Space Repair team has the training, expertise, and warrantied products to fix your foundation problems for good. We use the proven foundation repair products designed, manufactured, and distributed by Supportworks, Inc. 
As a network of 100+ structural repair contractors across North America, Supportworks, Inc. provides the best foundation repair solutions available. 
Signs of Foundation Problems
If your home is suffering from foundation settlement, you might notice the following signs:
Uneven floors
Bowing foundation walls
Cracks in concrete floors
Cracks in interior walls
Sagging floors over your crawl space
Stuck doors and windows
Tilting chimneys
Cracks in exterior walls
Street creep
If you come across any of these symptoms, call or contact Regional Foundation & Crawl Space Repair as soon as you can. We'll help you get your foundation fixed for good.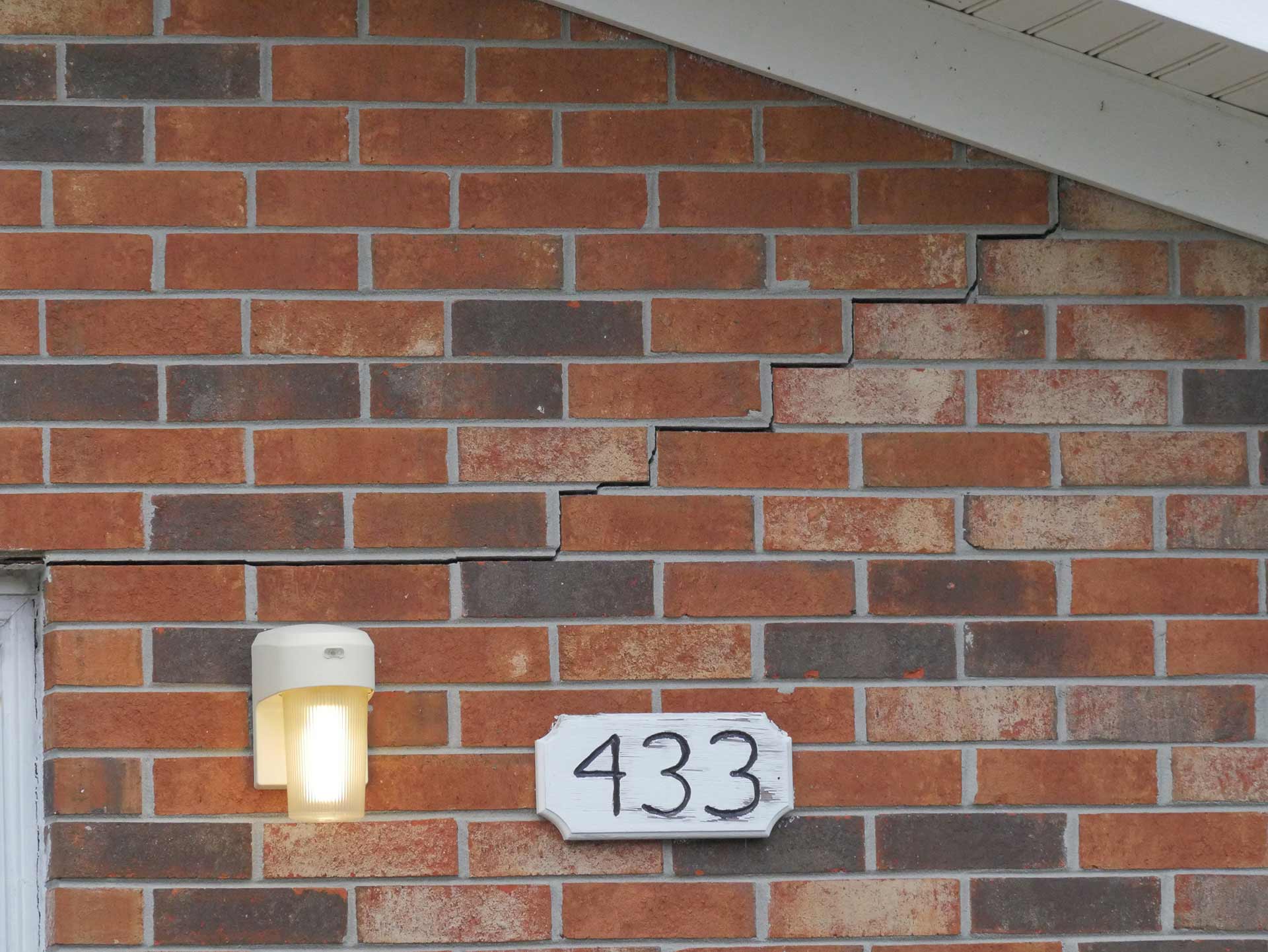 Permanent Foundation Solutions
Regional Foundation & Crawl Space Repair is available across North Carolina to help with your home's foundation troubles. A typical foundation repair takes under a week to complete, and all of our systems include a written warranty. 
No matter what foundation issue you're experiencing, the Regional Foundation & Crawl Space Repair team can solve it. Call or contact us today to schedule your free foundation repair estimate. Our team of experts is ready to determine and solve all of your foundation-related problems.