Sticking Doors and Windows
Sticking and jamming doors or windows are more than the occasional nuisance. When your doors and windows are jamming, this indicates that your home is experiencing serious foundation issues that will only get worse over time.
The telltale signs are as clear as day. Not only will you have difficulty opening doors and windows, but you might find diagonal cracks at the corners of your door and window openings, and your floors might appear uneven. It's common for doors and windows to be off square and for locks to stop functioning, as well.
The foundation-related issues going on below need to be addressed first when fixing your sticking doors and windows. Regional Foundation & Crawl Space Repair can inspect your foundation and crawl space and install foundation piers and crawl space jacks to solve your foundation problems for good.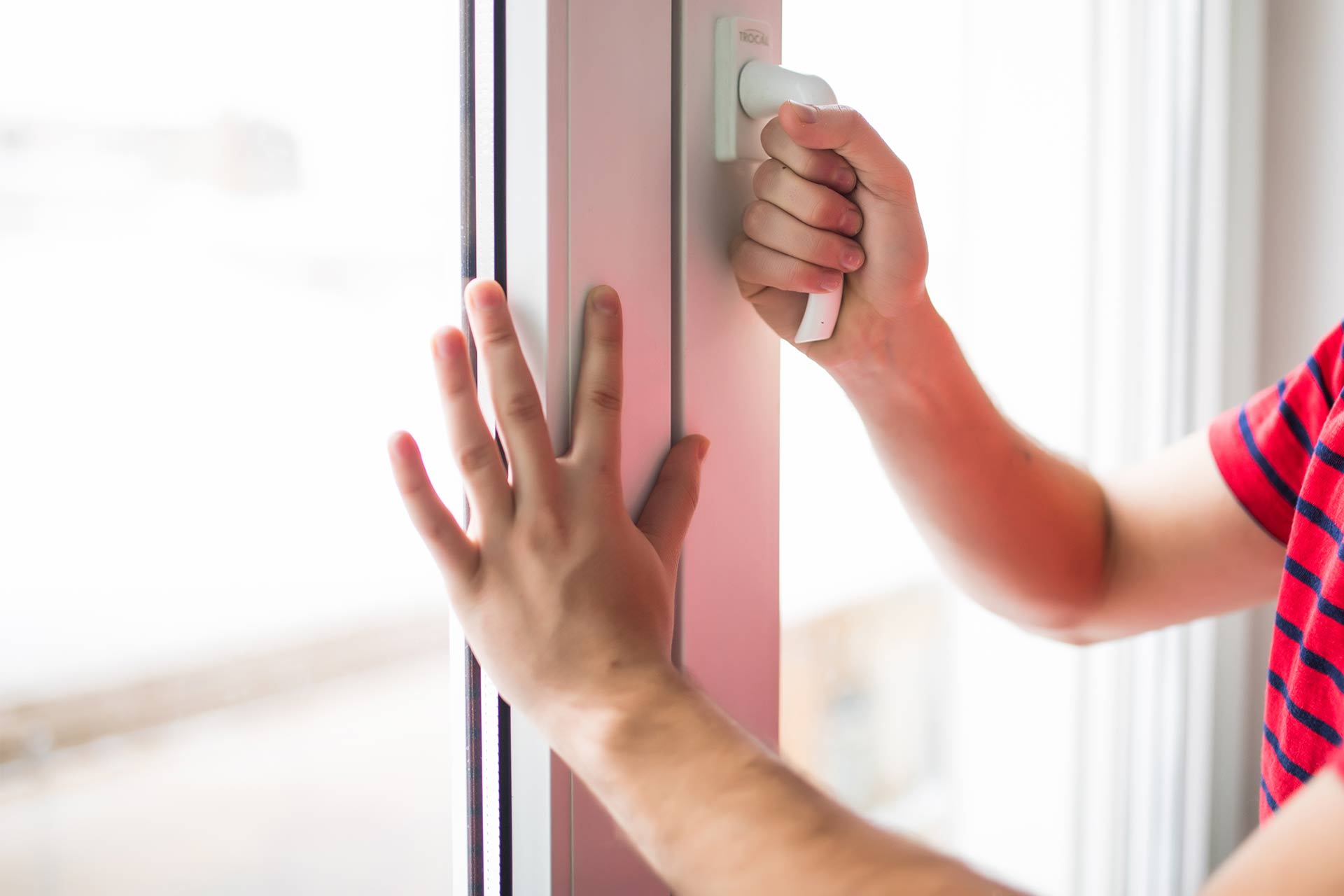 Causes of Sticking Doors & Windows
Foundation settlement and sagging crawl spaces can result in sticking doors and windows, but the cause of these foundation-related issues goes a little deeper. Two of the most common causes include settling foundations and sinking crawl space supports.
While foundation settlement isn't uniform from house to house, the results are similar. The foundation or floor slab sections can crack and shift while the remaining areas appear to be in their original positions.
This damage is typically caused by shifting or eroding soil beneath your foundation, resulting in sections of the foundation sinking to fill the empty space. To fix this, we use helical piers or push piers to connect your foundation to stable supporting soil or bedrock far below your home.
Crawl space supports sink for several reasons, including rotting floor joists and girders, lack of support, and weak supporting soils. As the crawl space supports sink, the floor supported by the crawl space will sink. This pancaking results in uneven floors and cracked interior walls.
Eventually, your doors and windows will stick as everything falls out of level. To fix sinking crawl spaces, we install sturdy crawl space jacks to reinforce your crawl space and provide the lasting support it needs to stay level.