Fayetteville
Regional Foundation & Crawl Space Repair can help protect your home against the effects of foundation and water damage in Fayetteville. With our team of fully trained and certified foundation and basement specialists, we provide the following services:
If you need help permanently fixing foundation damage or waterproofing your basement, call the experienced team at Regional Foundation & Crawl Space Repair today!
Why Choose Regional Foundation & Crawl Space Repair?
At Regional Foundation & Crawl Space Repair, we help our local community to protect their greatest investments: their homes. When you partner with our experienced team, you can expect:
Guaranteed Customer Satisfaction
From the moment you call to the moment we leave the worksite, we'll provide the highest quality service. From detailed estimates to convenient scheduling options, our customers are our highest priority.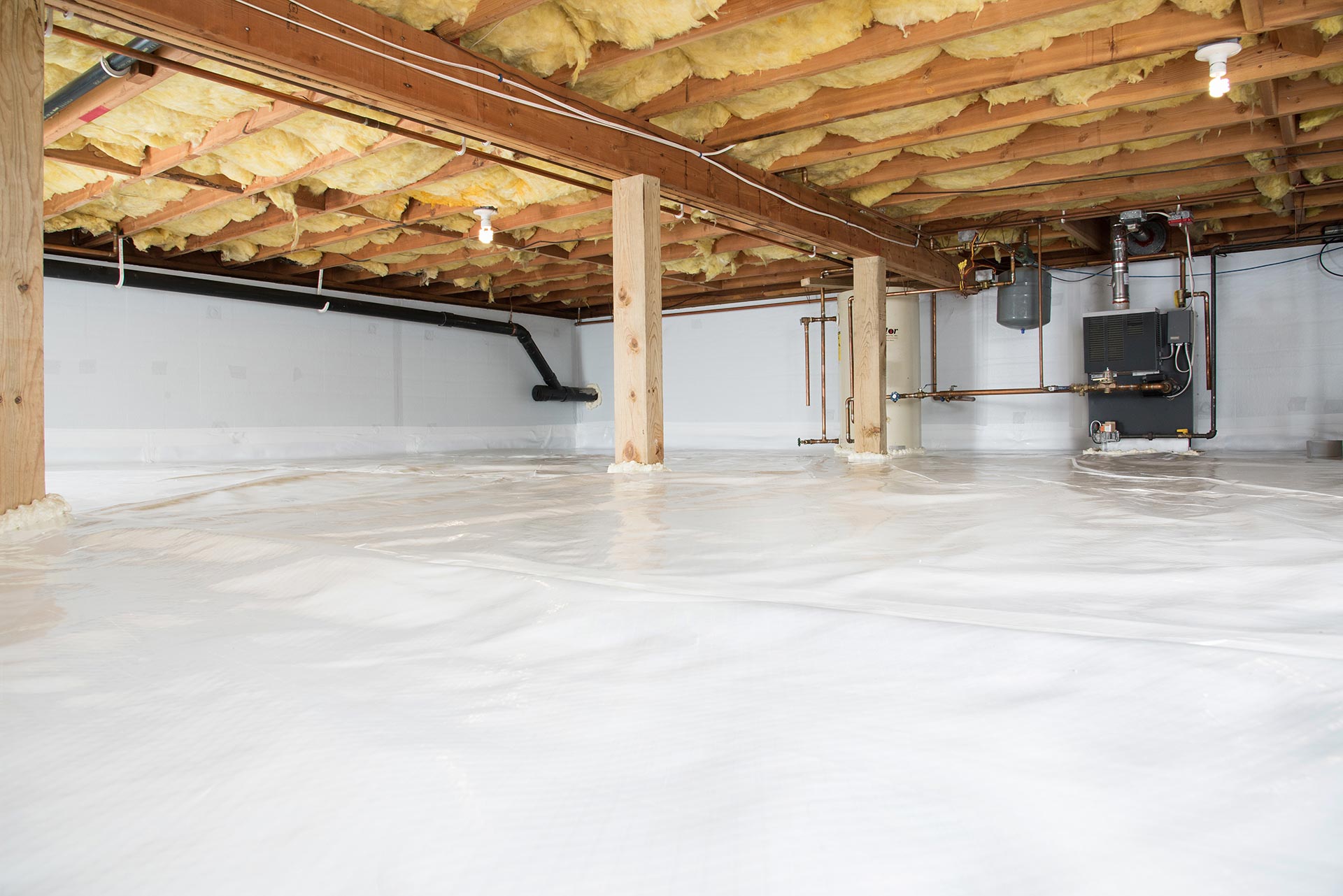 Proven Service
Unlike some competitors, we have a strong history of earning several accreditations recognizing the quality of our work. Because of our excellent work, we have built lasting relationships with all of our customers.
Award-Winning Products
As members of the Supportworks network, we have exclusive access to industry-leading repair products. These products are deeply tested and proven to be excellent solutions.
Written and Transferable Warranties
All of our products come with a written, transferable warranty. Not only do these warranties keep you protected in the rare case of a problem, but they can also be transferred to the next owner of your home if you ever sell. This provides additional value to your home.
Regional Foundation & Crawl Space Repair has been fixing foundations and waterproofing basements since 1984. In that time, we have helped thousands of homeowners here in Fayetteville. If you need help with your foundation, crawl space, or basement, call 919-851-4500 today!