Settlement Sinking
Uneven floors or cracks in your walls could indicate the foundation of your home is sinking or settling. If this isn't addressed, it can lead to a range of structural issues, including leaning chimneys, windows and doors that stick, and moisture damage.
Regional Foundation & Crawl Space Repair is your trusted foundation settling repair team in Fayetteville; our crew has extensive experience with the most cost-effective solutions on the market today. We can recommend the best options for your home.
Address Foundation Settlement Issues Early
Foundation settlement issues can take several months or years to develop. Initially, signs such as cracks in bricks, uneven floors, or jamming doors may not be noticeable, but they often develop into problems much later on. It is crucial to address foundation settlement as soon as you notice it, because foundation issues only get worse over time and can cause serious structural damage if left unattended.
A Permanent Repair Solution
The experts at Regional Foundation & Crawl Space Repair of Fayetteville suggest using steel foundation piers to fix and reinforce your home foundation. Piers can provide excellent support and will get your home back into optimal, stable position.
Our team of home settling repair experts in Fayetteville can help you find the best foundation pier system for the specific needs of your home. We offer foundation helical piers, foundation push piers, and slab pier systems, each designed to address different types of foundation problems.
Foundation Push Piers
Foundation push piers are steel tubes that are driven into the ground underneath the foundation to stabilize and lift it. These piers are pushed deep into the soil until they reach a stable layer. They can be used to fix foundations that have settled or shifted due to soil movement, water damage, or subsidence.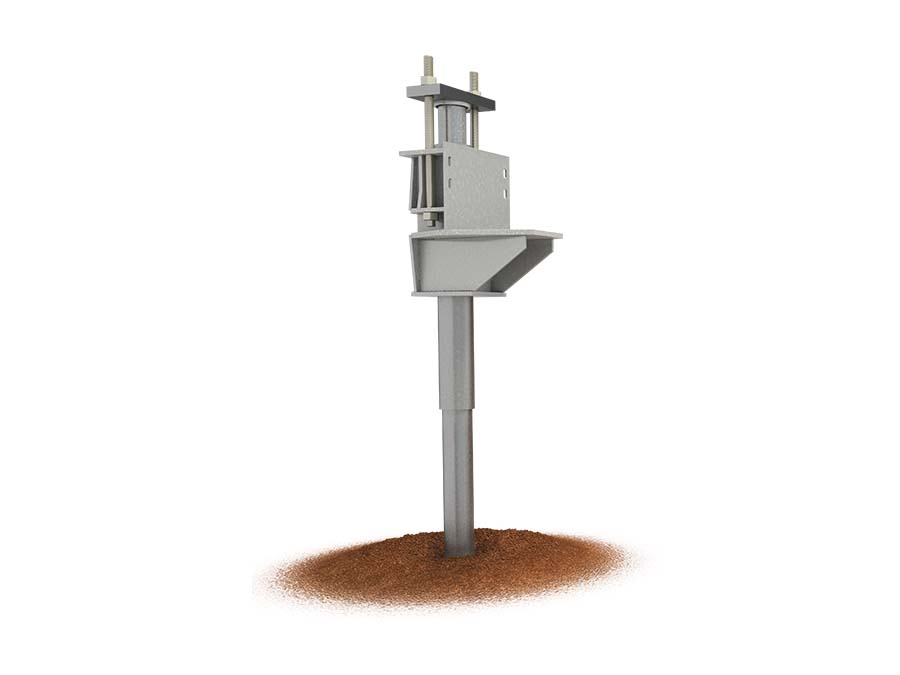 Foundation Helical Piers
Foundation helical piers are a repair solution ideal for stabilizing and lifting foundations that have settled or shifted due to soil movement, water damage, poor initial construction, and other causes. They are drilled into the soil, to create a strong foundation that can support the weight of a building. Helical piers are a reliable and long-lasting solution for foundation repair, and are often used to fix residential and commercial structures.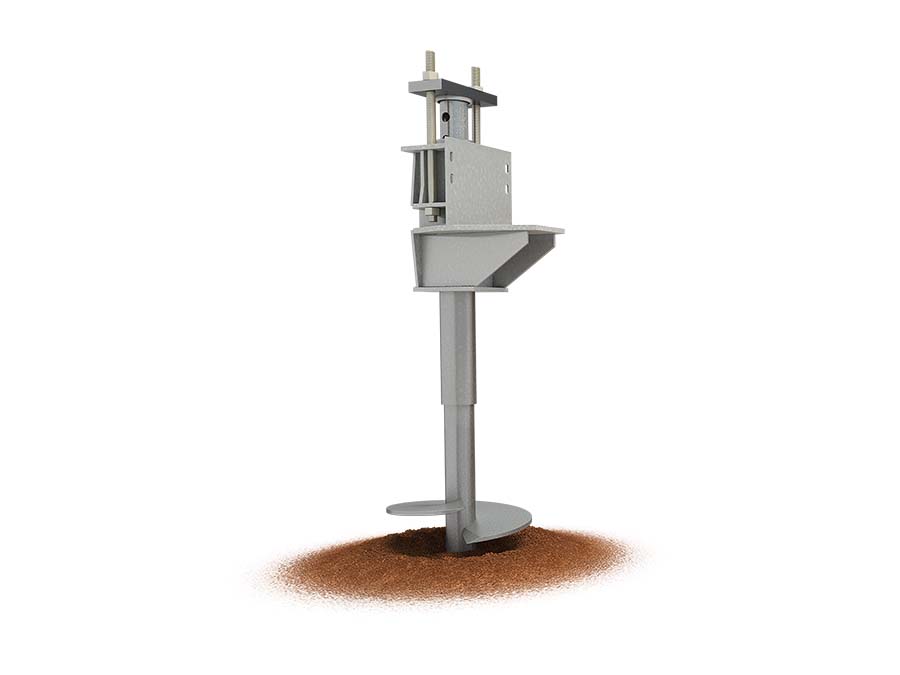 Slab Pier Systems
Slab piers are a foundation repair solution designed to address foundation settlement issues in concrete slab foundations. They consist of steel piers that are hydraulically driven through the concrete slab and into the soil beneath. Once installed, the piers provide a stable base for the foundation, which can help to prevent further settlement and restore the structure's stability.
Get a Free Estimate on Foundation Settlement Repairs in Fayetteville!
Are you noticing signs of your foundation sinking or settling? Don't wait until it's too late! Contact the experts at Regional Foundation & Crawl Space Repair today and learn more about our reliable foundation repair solutions for Fayetteville residents. Get started with your free, no-obligation estimate.