Durham Crawl Space Problems
Has your crawl space started to show signs of water damage? Are you noticing a musty smell or seeing puddles of water? Are wooden supports beginning to rot? The condition of your crawl space can affect your home's integrity. If your crawl space is showing signs of stress, moisture, or deterioration, contact Regional Foundation & Crawl Space Repair. We can provide permanent solutions to your crawl space problems in Durham, including encapsulation, support jacks, and vapor barriers, restoring integrity and functionality to your crawl space. 
Some homeowners ignore the signs of crawl space damage until the issues affect the interior of the home. You might notice these signs indicating your crawl space has issues that need to be addressed:
The floors above the crawl space are uneven or sagging
A gap has appeared between the floor and the wall
Windows and doors are sticking
Cracks have appeared in the walls adjacent to the crawl space 
Unpleasant, musty odors have spread from the crawl space to other areas within the home
The presence of mold is causing increased allergic reactions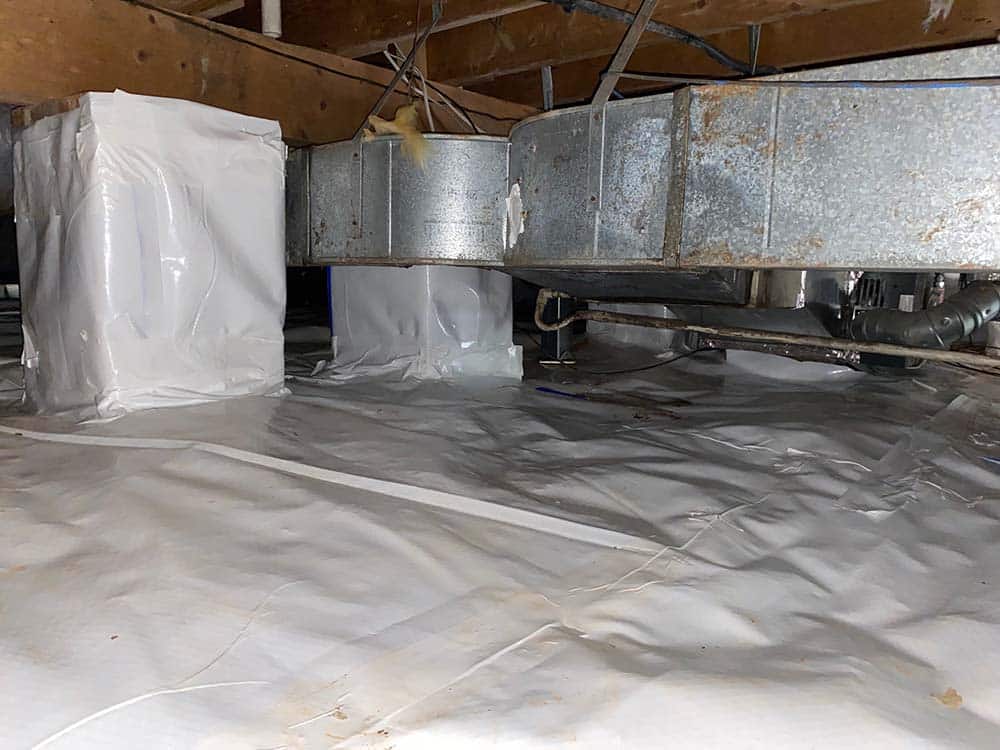 Crawl Space Solutions
Regional Foundation & Crawl Space Repair in Durham has lasting crawl space solutions for these problems. No matter what your crawl space's issue is, our team of specialists will inspect your crawl space and give you a free estimate for the best solutions to your crawl space problems. It's best to address crawl space issues early on to protect the integrity of your structure as well as the air quality inside your home. 
Protect Your Home
The moisture issues that can affect your crawl space can affect your home, your health, and your wallet. When crawl space issues go unaddressed, they can cause an increase in energy bills. If mold is present in your crawl space, it can find its way inside your home, causing poor indoor air quality, allergies, and respiratory illness.
Get Your Free Estimate!
Contact Durham's trusted crawl space solutions team for waterproofing and repair at Regional Foundation & Crawl Space Repair today to get your free estimate!