Why Does Concrete Sink?
Compromised soil beneath concrete slabs is the main reason why the concrete in and around your home will start to sink. Because concrete is a heavy material, it requires a strong support system to carry its weight and maintain stability. 
When concrete slabs don't have enough support below them, they will begin to sink into the soil. Cracking and further sinking will continue unless the issue below the concrete is addressed. Cracked and sinking concrete can create tripping hazards and is an eyesore. But the good news is Regional Foundation & Crawl Space Repair provides cost-effective, permanent solutions to resolve issues with sinking concrete slabs.
Concrete Settlement Causes
Homeowners need to address sinking concrete as soon as it is noticed. To address the concern, it's important to understand the three main causes of settling concrete:
Improper or poorly compacted soil
Washed out soil 
Expanding and shrinking soil
An important feature in the construction of a stable concrete slab is properly compacted soil. When the slab is being poured, the soil beneath the concrete must be tightly compacted. Loose soil leads to sinking concrete slabs. 
Whether from flooding, snowmelt, heavy rains, or plumbing issues, when excessive amounts of water find their way beneath the concrete, it washes away the dirt beneath the slabs. This leaves the soil unstable and loose, allowing the slab to shift, move, and crack. When the soil becomes saturated, it can expand. When the soil dries out again, shrinkage occurs. The cycle of shrinkage and expansion creates movement of the concrete slab, which leads to cracking and sinking. This ultimately requires the Greenville concrete slab repair experts at Regional Foundation!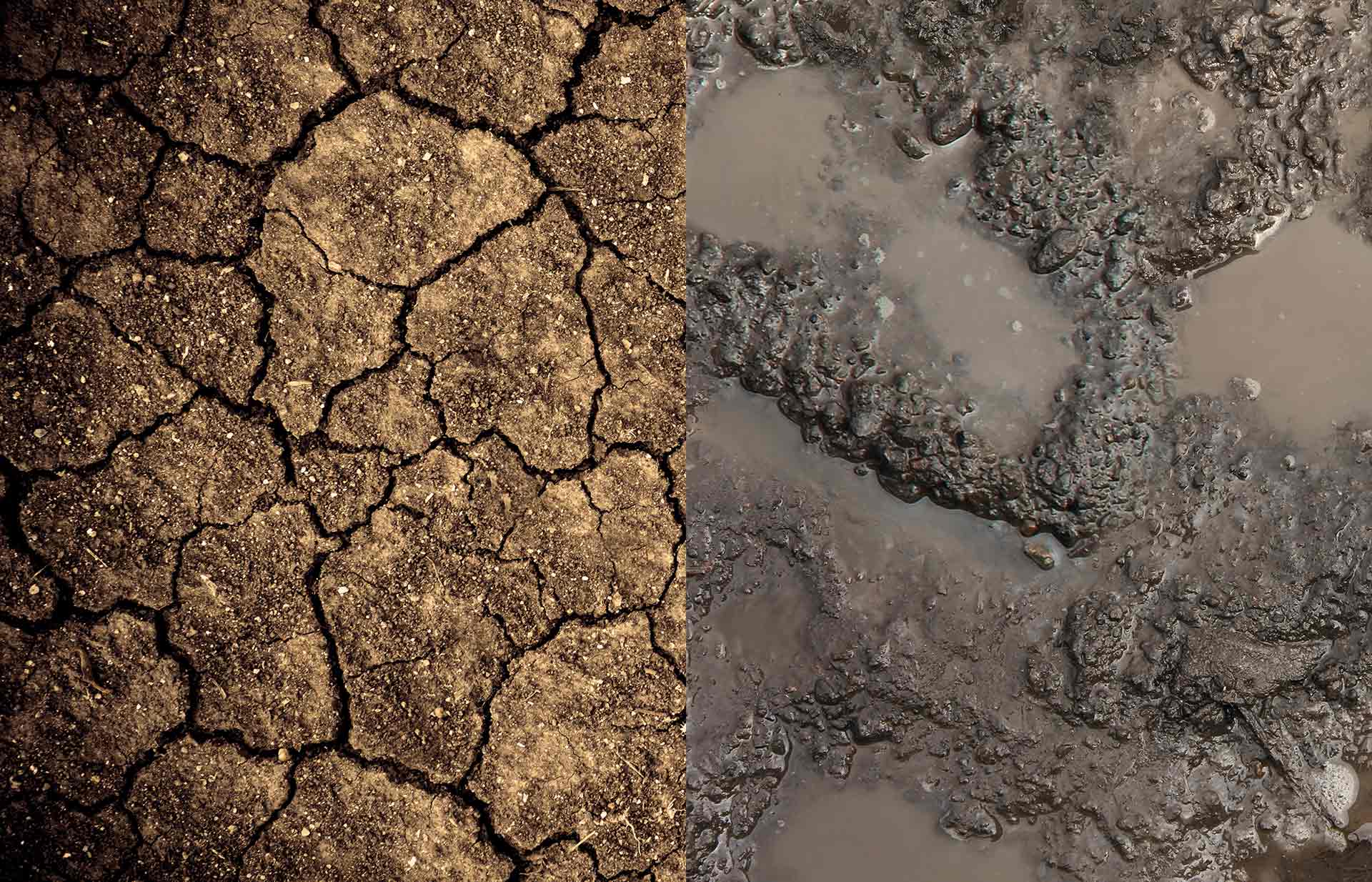 Free Estimates for Settling Concrete Repairs in Greenville
If you've noticed that your concrete slab is starting to sink or is showing signs of cracking or tilting, contact Regional Foundation & Crawl Space Repair for a free estimate. We offer permanent concrete lifting and leveling services that are cost-effective, noninvasive, and can be completed in a short amount of time. 
Reach out today to get started with your sinking concrete repair project in Greenville. Request your free estimate now!