Greenville Crawl Space Problems
Do you dread having to enter the crawl space below your home because it's an unpleasant, dirty experience? Homeowners don't have to live with damp and smelly crawl spaces. Water damage and rotten floor joists and support beams are concerns that can be permanently resolved when you call Regional Foundation & Crawl Space Repair. We're Greenville's experts for crawl space solutions, including waterproofing and repairs.
Crawl Space Solutions
When the deteriorating conditions of your crawl space go unaddressed, the symptoms extend beyond the crawl space. Odors and poor air quality can begin to travel inside your home. The problems will continue to worsen over time and can affect the structural integrity of your home. You may notice interior wall cracks, sticking doors and windows, or sagging floors. To correct crawl space problems, Regional Foundation & Crawl Space Repair has a variety of options and will choose the right one for your specific situation. Encapsulation, vapor barriers, and support jacks are strategies used to address crawl space problems. We can even remove mold and rotted beams. Our crawl space solutions for Greenville residents can permanently resolve your crawl space problems and restore integrity to your home.
Protect Your Home
Having a dry, functional crawl space can affect more than just your home's structure. A moldy crawl space can be a health hazard that aggravates allergies and other respiratory conditions. Drafty, damp crawl spaces aren't energy-efficient and can cause HVAC systems to work overtime to make up the difference. Protect your home and your health by having our experts repair and waterproof your crawl space.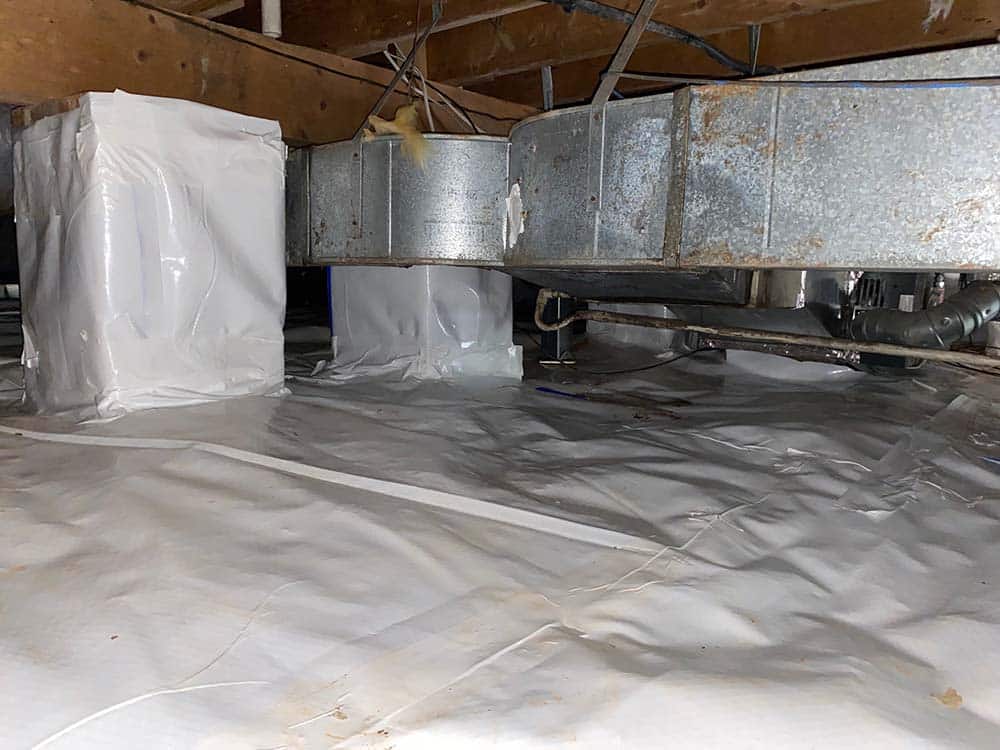 Get Your Free Estimate!
Contact Regional Foundation & Crawl Space Repair today for a free estimate to permanently solve your crawl space problems. Restore integrity to your crawl space with a call to our specialists for crawl space repair in Greenville. Request your free estimate now!