Waterproofing Problems In Wilmington, NC
Having a damp and humid basement may seem like a normal thing, but it can potentially cause severe structural harm to your home in the long run. It is crucial not to overlook any indications of waterproofing problems in your Wilmington home. Instead, reach out to us at Regional Foundation & Crawl Space Repair.
Even if the moisture level appears to be insignificant if disregarded the excessive moisture can result in various issues, such as the decay of wood, growth of mold, pest infestations, and other problems that can decrease your home's value and energy efficiency. Identifying the root cause of water infiltration is the first step in resolving these waterproofing problems for your Wilmington home.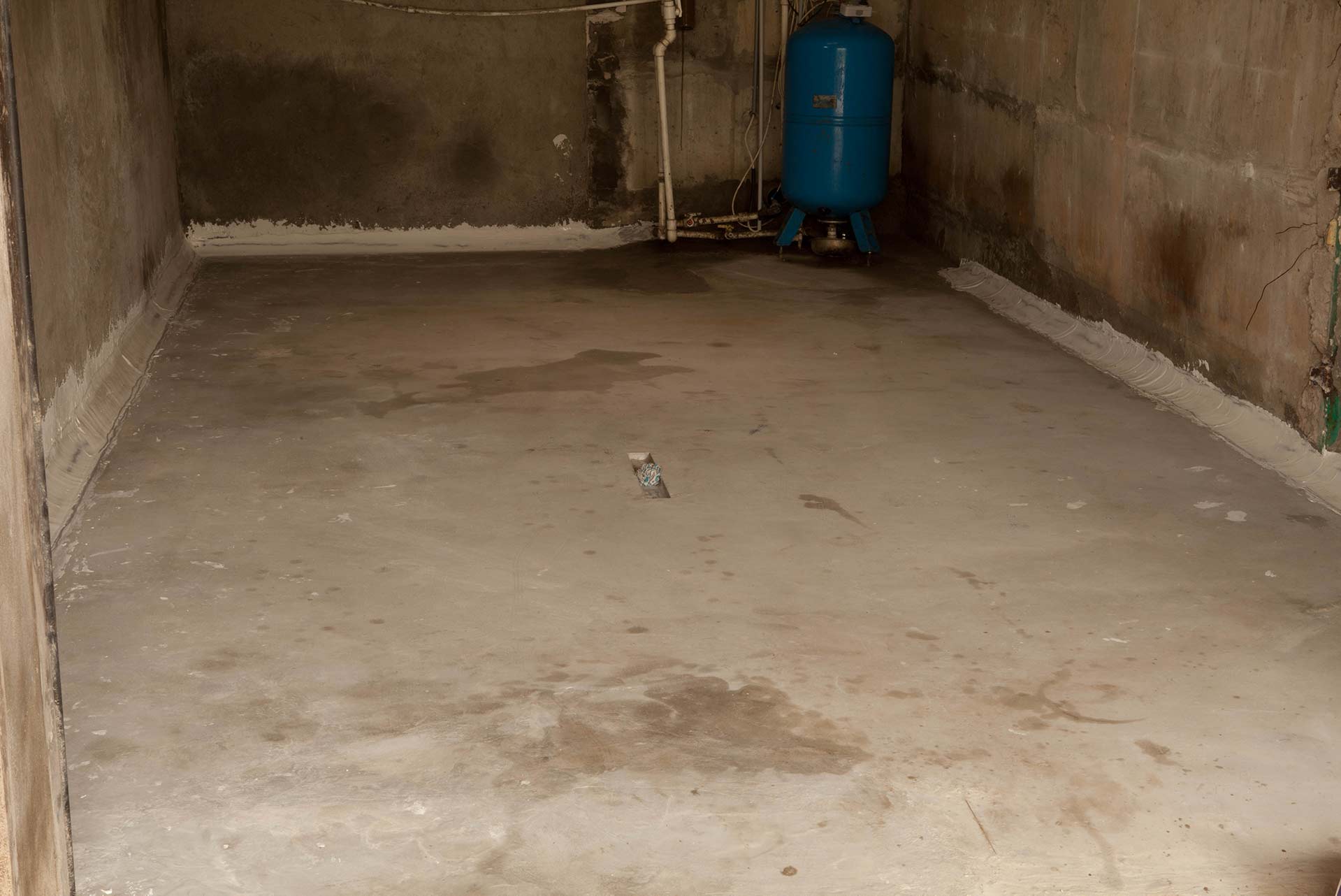 Causes of Water Leaks in Basements
Water can get into your home in a variety of ways. Some common ways include:
Sump pump failure
Plumbing leaks
Basement floor cracks
Basement wall cracks
Soil settlement
The foundation of your home is constantly subjected to inward pressure from the soils that surround and lie beneath it. The soils may undergo various changes such as expansion, freezing, settling, or erosion, depending on their type and moisture content.
Any cracks or uneven spots in your concrete can make your basement vulnerable to moisture infiltration. Water can penetrate even the smallest of cracks, and the damage may not be visible until it is too late. Hydrostatic pressure from the surrounding soil is often a major cause of these cracks.
If your basement drainage system is unable to keep up during heavy rains or floods, water can accumulate quickly. This can occur if your sump pump fails, causing your basement to fill up with water.
If your plumbing system leaks or fails, the water from the broken pipe will quickly saturate the surrounding soil. When the soil becomes oversaturated, it expands and pushes the excess moisture into your basement, causing a mess.
Free Estimates on Basement Water Leak Solutions in Wilmington, NC
If you want to prevent moisture damage in your basement or you are already facing such issues, rely on the expertise of the Wilmington basement waterproofing team at Regional Foundation & Crawl Space Repair! We offer a free inspection and estimate for waterproofing solutions that suit the unique needs of your property. Contact us to schedule today!