Foundation Settlement
Are you seeing cracks in your walls or uneven floors? These are signs that your home's foundation may be settling or sinking. Foundation settlement and shifting can cause a variety of structural problems in your home, such as windows and doors that won't close properly, leaning chimneys, and even water damage.
At Regional Foundation & Crawl Space Repair, we specialize in foundation settling repair in Durham, NC. Our team of experts has years of experience and utilizes the latest technology to provide you with the best solutions for your home.
Address Foundation Issues Early
Problems that require foundation settlement repair in Durham gradually develop over many years, or even months. Signs of foundation settlement, such as jamming doors, cracks in the brickwork, and uneven or sagging floors, may not be noticeable right away. It's important to address foundation settlement as soon as it's identified, as the problem will only worsen over time and can eventually cause major structural damage to your home.
A Permanent Repair Solution
At Regional Foundation & Crawl Space Repair of Durham, our house settling repairs usually include the use of steel foundation piers to stabilize and restore the foundation of your home. Even if your home already has structural problems due to foundation sinking, foundation piers can bring it back into optimal position.
We offer a variety of foundation pier systems, including foundation helical piers, foundation push piers, and slab pier systems, each designed to mitigate a specific type of foundation issue, and our team of experts can help determine which system is best suited to your home's needs.
Foundation Push Piers
Foundation push piers are a specific type of foundation repair method used to stabilize and level settling or sinking foundations. They are installed by driving steel piers deep into the ground until they take purchase in stable soil. These piers are then used to lift and support the foundation, providing a permanent solution to foundation settlement issues.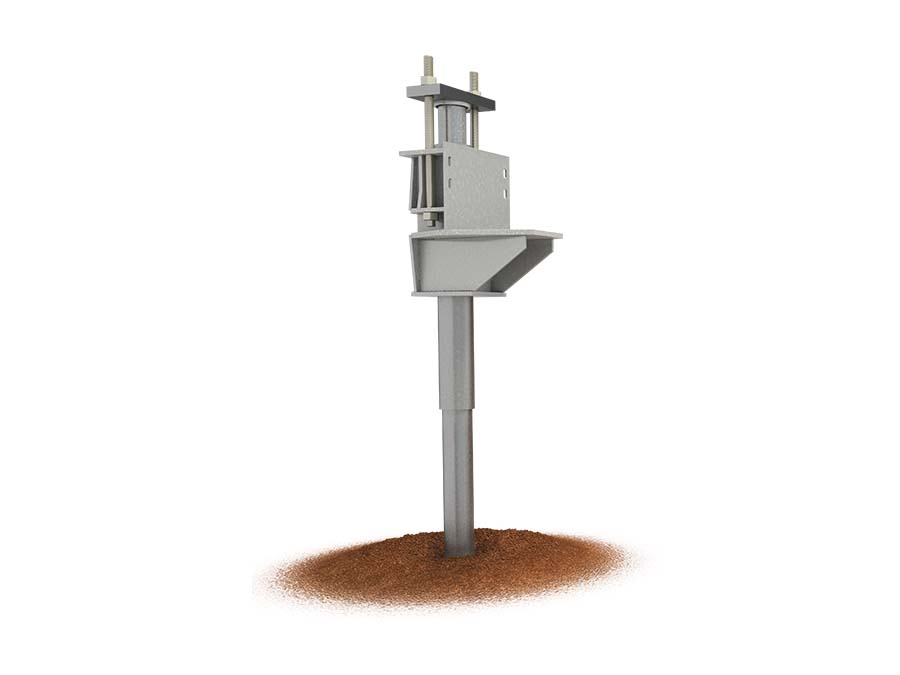 Foundation Helical Piers
Foundation helical piers, another type of foundation repair method, are commonly used to address foundation settlement issues in Durham. These piers are designed with helical plates and are "screwed" into the ground until they take hold in stable soil. Once the pier is in place, it can be used to lift and support the foundation, providing a long-lasting solution to foundation problems.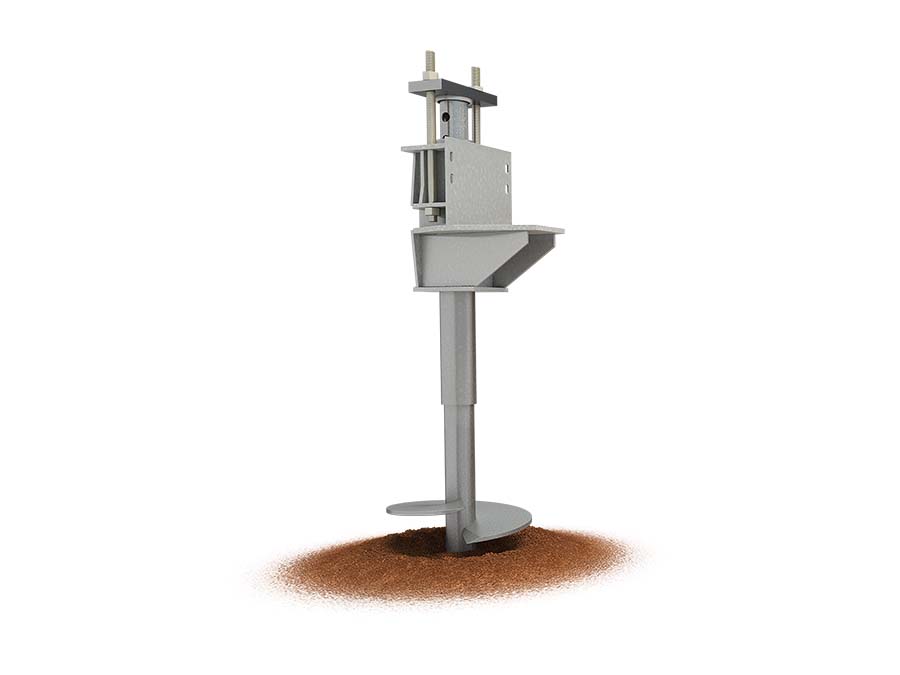 Slab Pier Systems
Slab pier systems are used for foundation repair in situations where homes or buildings have concrete slab foundations. These systems are installed by drilling a hole through the slab and driving a steel pier into the ground beneath it. The pier is then used to lift and support the foundation, preventing further settlement or sinking. Slab pier systems can be installed quickly and with minimal disruption to the property, making them an attractive option for foundation repair projects.
Get Your Free Estimate on Foundation Repairs in Durham!
Have you noticed signs of your foundation sinking or settling? Get in touch with the experts at Regional Foundation & Crawl Space Repair today! We have the most reliable, cost-effective foundation settling repair solutions in Durham. Ask for your free estimate to get started!