Durham Waterproofing
For over 35 years, Regional Foundation & Crawl Space Repair has provided superior basement waterproofing solutions for Durham homes. We proudly serve communities throughout NC.
If your Durham home is experiencing basement flooding problems, give us a call. There is no wet basement that we can't fix! The best part is that we provide every client with a free quote. Our team will inspect your basement, identify the source of the problem, and provide you with a list of recommended repairs.
Regional Foundation & Crawl Space Repair uses the most innovative waterproofing methods available. Our system of basement waterproofing is one of the best in the industry, which is why we are the number one choice for basement waterproofing services in Durham, NC.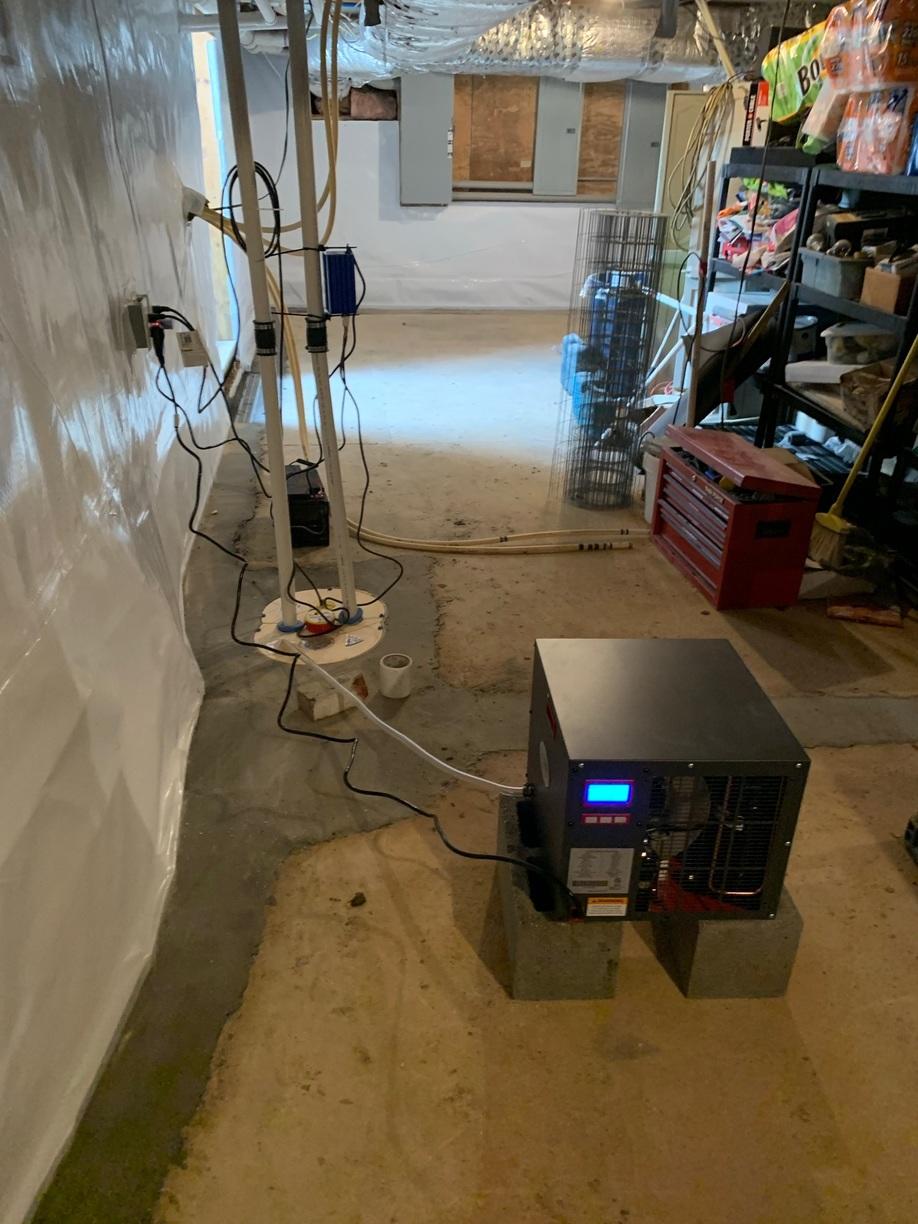 Professional Basement Waterproofers in Durham, NC
Seasonal basement flooding is an all too common occurrence for residents of Durham. If left unresolved, frequent basement flooding can lead to mold growth and might even cause severe foundational damage. By waterproofing your basement, you can easily prevent these serious issues.
Regional Foundation & Crawl Space Repair uses top-quality waterproofing products that were developed by Basement Systems, Inc. They are the world's largest network of basement waterproofers.
Are you tired of dealing with basement flooding? Looking for a waterproofing solution that works? If so, then it is time to connect with the top basement waterproofing company in Durham, Regional Foundation & Crawl Space Repair.
We will promptly respond to your home and perform a thorough inspection of your basement. Our team will then carefully deploy the right combination of basement waterproofing solutions for your Durham home, including drains and vapor barriers, to keep water out of your basement.
This approach will help you preserve a clean and healthy living environment by preventing the growth of mold or other harmful bacteria.
Call our team today at 919-851-4500 to obtain your completely free estimate.