Waterproofing Problems In Greensboro, NC
It might seem commonplace to have a damp, humid basement, but over the years it can actually do serious structural damage to your home. Don't ignore the signs of waterproofing problems in your Greensboro home. Instead, reach out to us at Regional Foundation & Crawl Space Repair.
Even if the humidity problem seems minor, if left unchecked the excessive moisture can lead to rotting wood, mold growth, pest infestations, and other problems that can reduce the value and energy efficiency of your home. Addressing these waterproofing problems for your Greensboro home begins with understanding how water enters the home.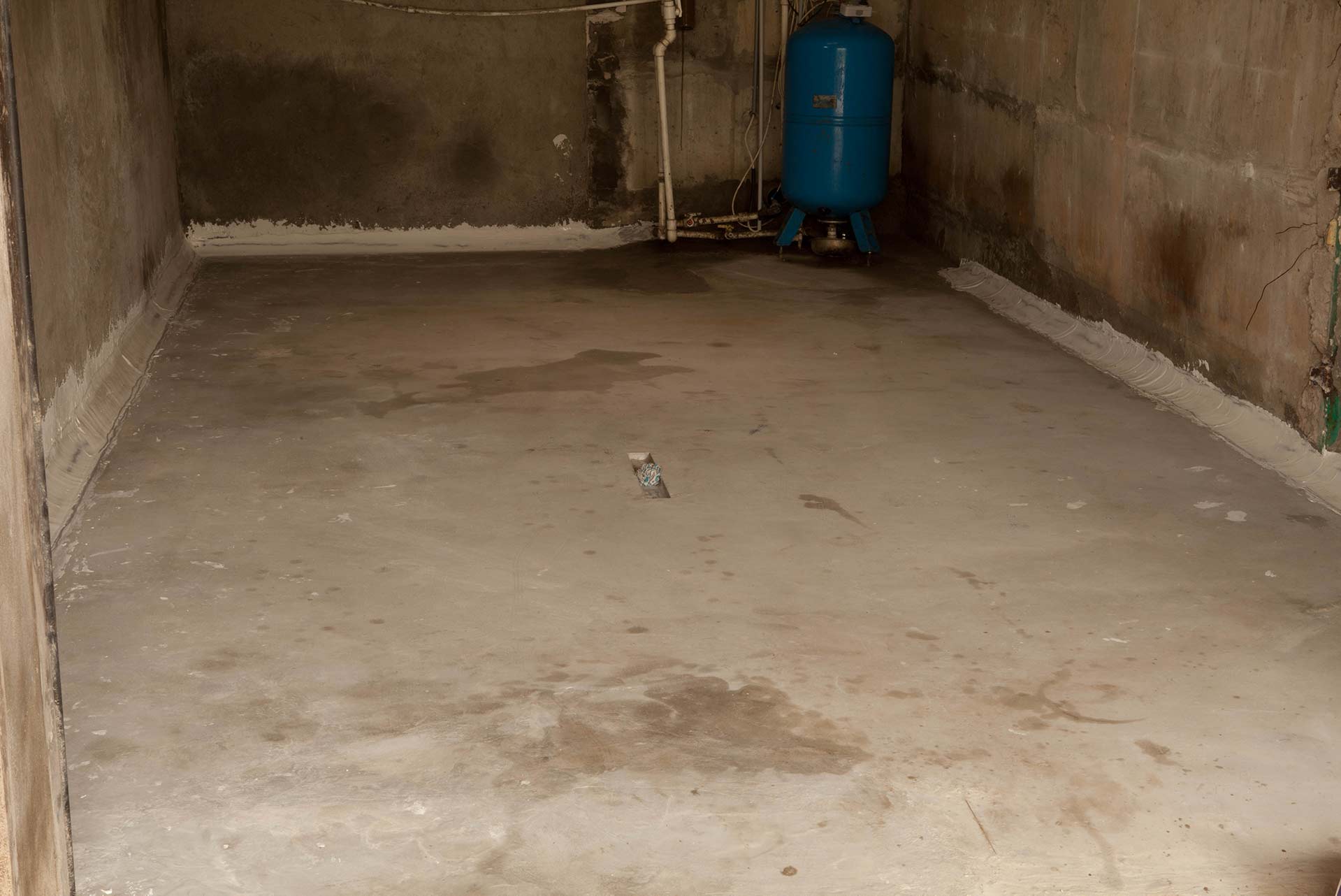 Causes of Water Leaks in Basements
Water can infiltrate the home through several routes. These include:
Plumbing leaks
Basement wall cracks
Basement floor cracks
Soil settlement
Sump pump failure
Soils around and under your home are constantly creating inward pressure on your foundation. Depending on the type of soil and its moisture content, it may expand, freeze, settle, or erode.
Cracks or uneven spots in your concrete get worse with additional moisture infiltration. Water can seep in through the tiniest cracks, so you may not even see the evidence until it's too late. Hydrostatic pressure from outside soil is a major contributor to these cracks.
In the case of heavy rains or floods, where your basement drainage system isn't able to keep up, the water may accumulate quickly. This may happen with sump pump failure, and your basement can fill up with water.
Plumbing leaks or failures can also saturate the ground with water in short order. As the soil fills up with water, it expands and pushes excess moisture into your basement, and creates a mess.
Free Estimates on Waterproofing Solutions in Greensboro, NC
Whether you are already experiencing moisture damage in your basement or you wish to avoid that hassle, count on the team of Greensboro basement water leak experts at Regional Foundation & Crawl Space Repair! We'll provide you with a free inspection and estimate for the best waterproofing options for your unique needs. Call us to schedule today!