Greenville Uneven Concrete Repair
Are you tired of tripping over uneven concrete slabs in your driveway, patio, or walkway? Have you noticed cracks forming in your concrete surfaces? These are common problems that can be caused by a variety of factors, and our Greenville uneven concrete repair team has seen and fixed them all! Here at Regional Foundation & Crawl Space Repair, we have nearly 40 years of experience in foundation, concrete, and crawl space repair, and we can help restore your property with ease.
Uneven concrete can be a problem for driveways, patios, and warehouse floors alike. If you're dealing with tilted, sinking, or cracking concrete, one or more of these issues is likely playing a role:
Soil erosion, improperly compacted soil, and soil subsidence are issues that can cause uneven settling of concrete over time. 
Poor installation, such as inadequate reinforcement, improper mixing, and insufficient curing time can also result in concrete problems. 
Heavy loads from vehicles and foot traffic can press down on the concrete and cause it to settle unevenly. Additional materials may be necessary to reinforce the concrete in these cases.
Concrete can expand and contract due to extreme temperature changes, leading to cracking and unevenness. Safeguarding concrete from temperature extremes can help prevent this.
Water damage can seriously weaken concrete, making it more susceptible to uneven settling over time. Certain sealants or protective coatings can help prevent water-related damage.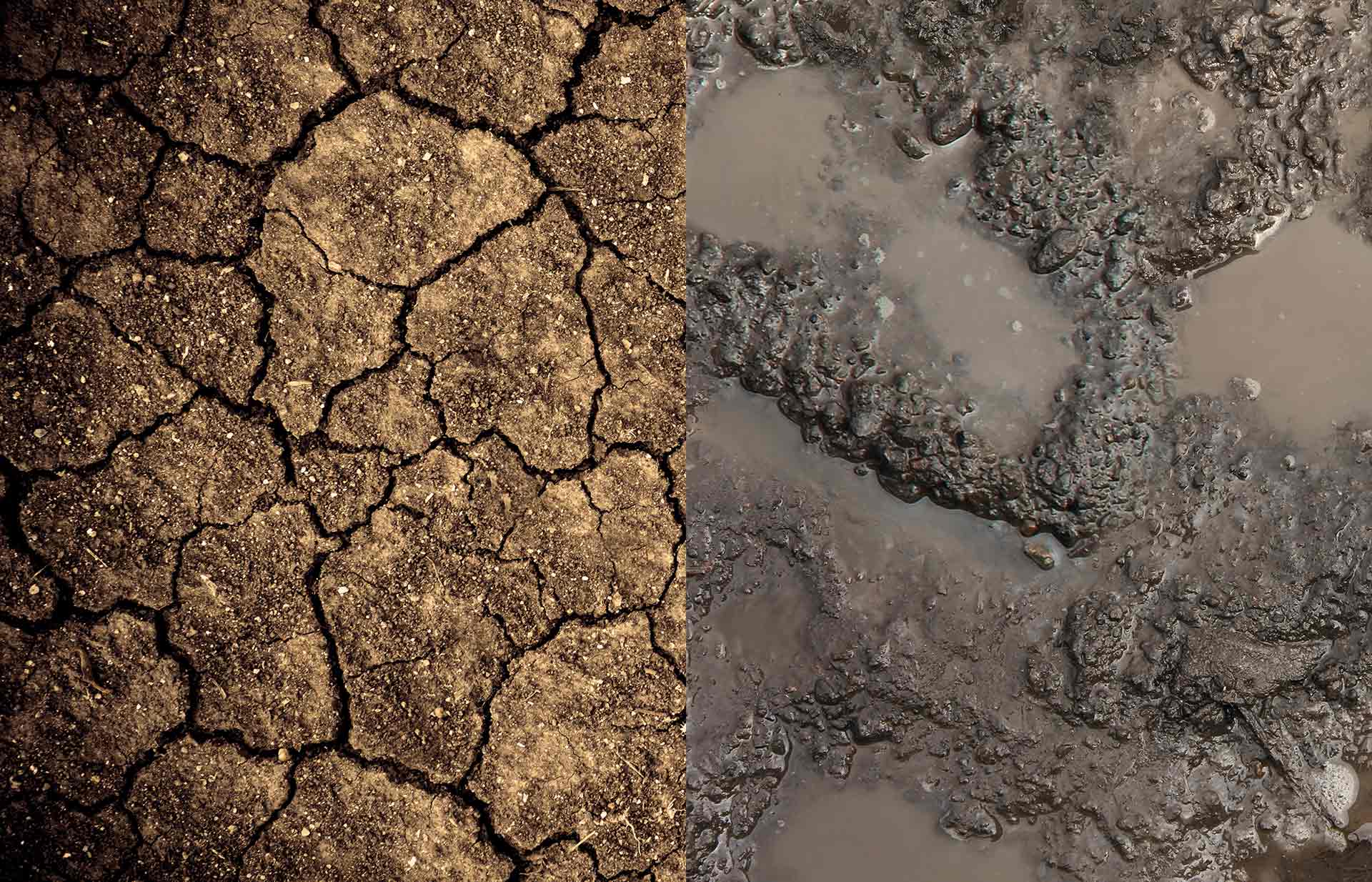 How to Repair Uneven Concrete in Greenville
Polyurethane foam concrete leveling, also known as PolyLevel®, is a popular and effective method for correcting uneven concrete surfaces. This innovative technique involves injecting foam into the concrete through small holes, which then expands and fills any gaps or voids underneath, effectively lifting and bringing the surface into an optimal position.
At Regional Foundation & Crawl Space Repair, our Greenville concrete leveling services team relies on this advanced method to quickly and efficiently correct uneven concrete slabs on driveways, sidewalks, patios, and other surfaces. Not only is this technique cost-effective and efficient, but it also minimizes disruption to the surrounding area and can be completed in just a few hours.
If you're in need of uneven concrete repair in your Greenville home or business, don't hesitate to reach out to Regional Foundation & Crawl Space Repair for a free estimate. We'll assess the situation and determine if PolyLevel concrete leveling is the right solution for your needs!