Settlement Sinking
If you want to catch any foundation problems early, keep an eye out for all the signs like wall cracks, uneven floors, and sticking doors and windows. These could indicate issues with sinking or settling of your home's foundation. And if you don't address these problems right away, you could be left with moisture damage and serious structural issues.
Regional Foundation & Crawl Space Repair is the team to call if you need foundation settling repair inGreenville. We have many years of experience and can deliver long-lasting cost-effective solutions for any type of problem.
Address Foundation Settlement Issues Early
Foundation sinking and settling isn't something that happens overnight. Typically, signs of settlement appear after many months or years, and may include things like uneven floors, jamming doors, cracks in concrete or masonry, and more. It's critical to assess and repair any foundation problems as soon as you notice them, to avoid potentially extensive and costly structural damage.
A Permanent House Settling Repair Solution In Greenville
Here at Regional Foundation & Crawl Space Repair, we typically use steel foundation piers to repair structural issues that we find in Greenville homes. These are versatile and offer permanent support even in cases with structural damage already present.
There are a number of foundation pier systems on the market, including push piers, slab piers, and helical piers. Our team can recommend the best type of pier for your home, based on its condition
Foundation Push Piers
Foundation push piers are a type of foundation repair product that use steel piers to stabilize and lift sinking or settling foundations. The installation process involves driving the long tube piers into the soil beneath the foundation until they reach a stable, load-bearing stratum.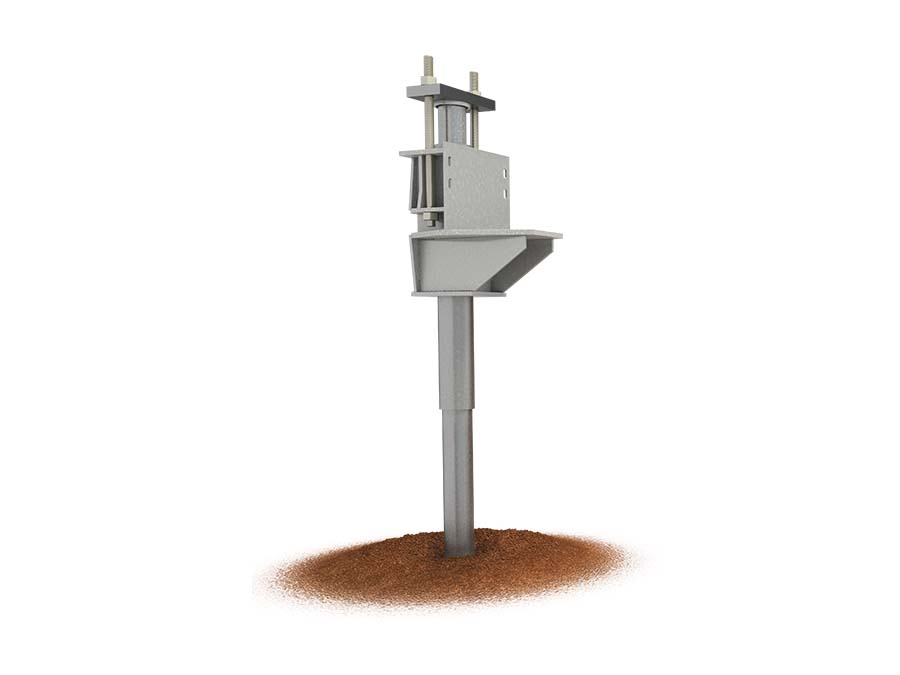 Foundation Helical Piers
Foundation helical piers are similar to push piers except that the steel shaft has helix plates welded to it. These plates help to anchor the pier into the soil and provide additional stability for the foundation. Helical piers are often used for lighter structures or in areas with poor soil conditions, but are suitable for long-lasting support for homes and businesses.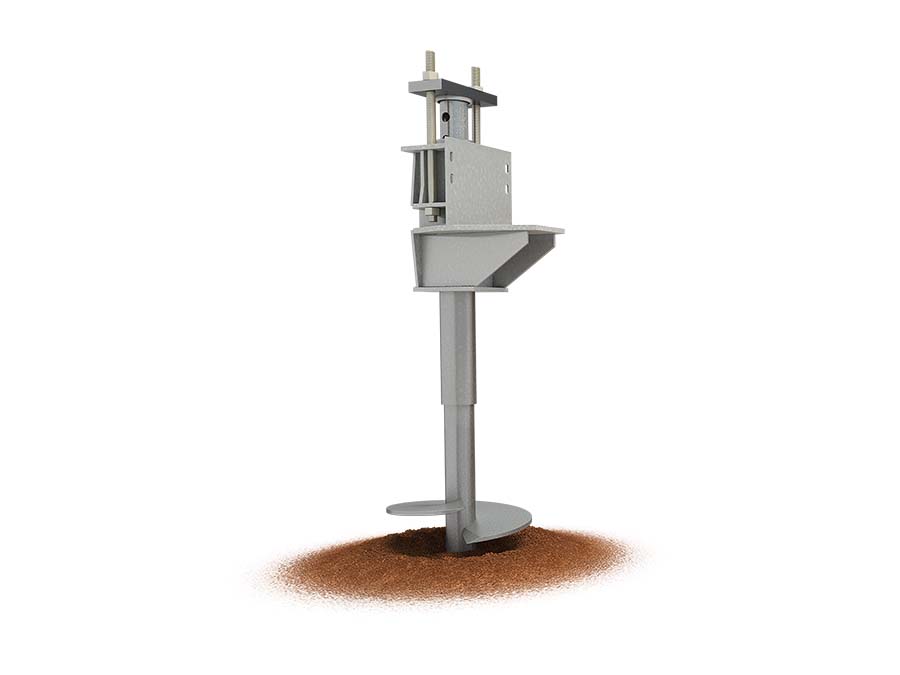 Slab Pier Systems
Slab pier systems are a type of foundation repair technique used to stabilize and lift concrete slab foundations that have settled or sunk. They consist of steel piers that are driven into the soil beneath the foundation and are attached to the slab with brackets. Slab pier systems are a cost-effective and minimally-invasive solution for repairing slab foundation settlement issues.
Get a Free Estimate on Foundation Settling Repairs in Greenville!
Any homeowner who has noticed signs of foundation sinking or settling should get in touch with us at Regional Foundation & Crawl Space Repair right away. Our experts will assess your property and create a custom repair plan to restore its structural integrity. Reach out to schedule your free estimate today!